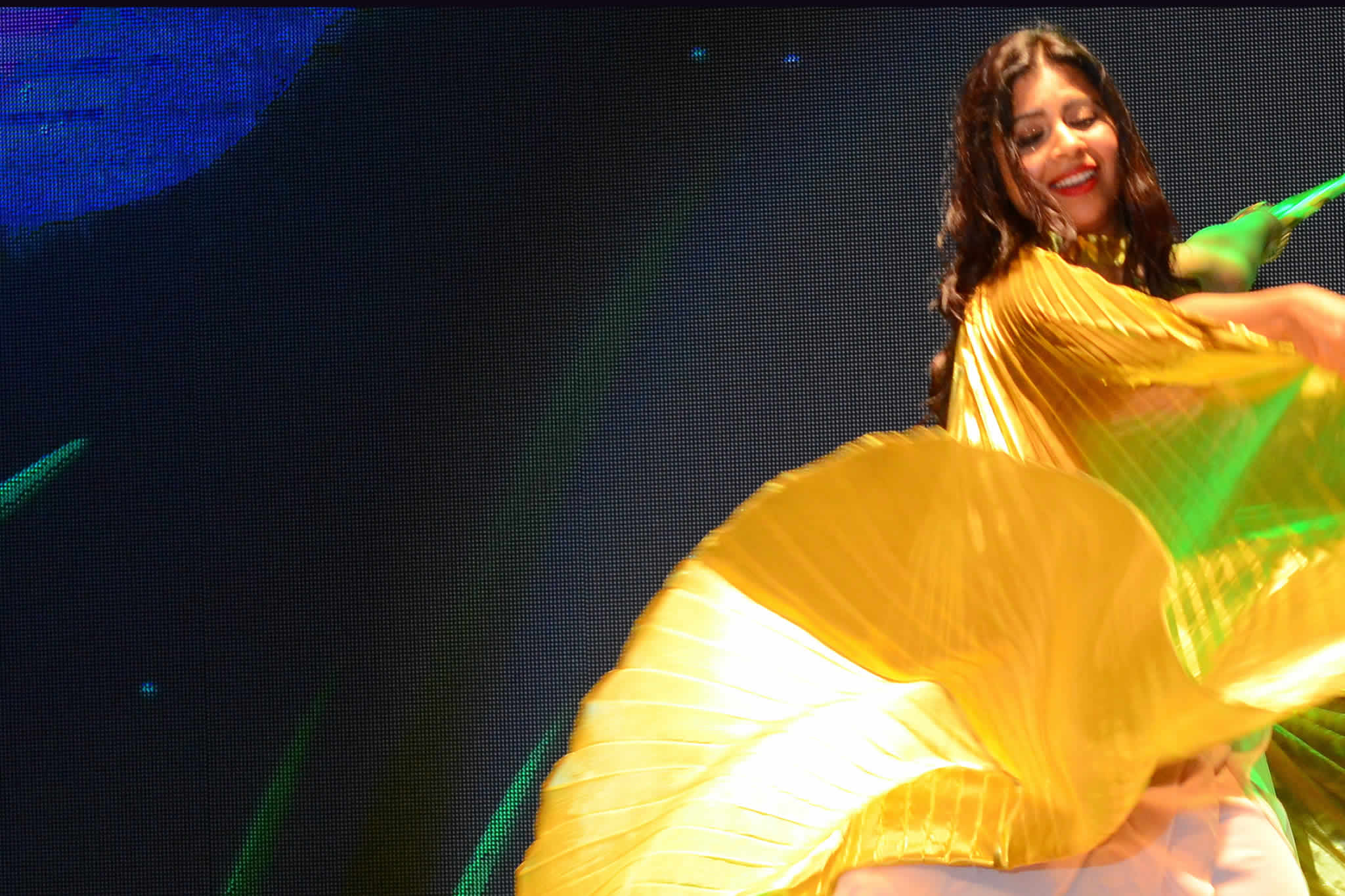 "Green Chillies' vision is to reach out to the South Asian community and beyond to identify people
who appreciate a variety of music, and recruit a talent pool of individuals who enjoy performing"
Green Chillies Entertainment (GCE) is a non-profit 501C3 unique production house that produces thematic shows on Bollywood. Artists and performers are from US and mainly from the tri-state area on the eastern seaboard.
Organizers include people with strong individual performance backgrounds in singing, dancing, emceeing, acting and organizing various musical programs. If you have the talent, we want to see you!
GCE stage is created for local talents passionate like you. Anyone, of any age, is welcome to join this not-for-profit organization. All the on-stage artistes and performers participate through an audition process. Please contact us to schedule one. Also we seek volunteers off stage and back stage, depending on your interest.
Call Us!
484 .744 .3346